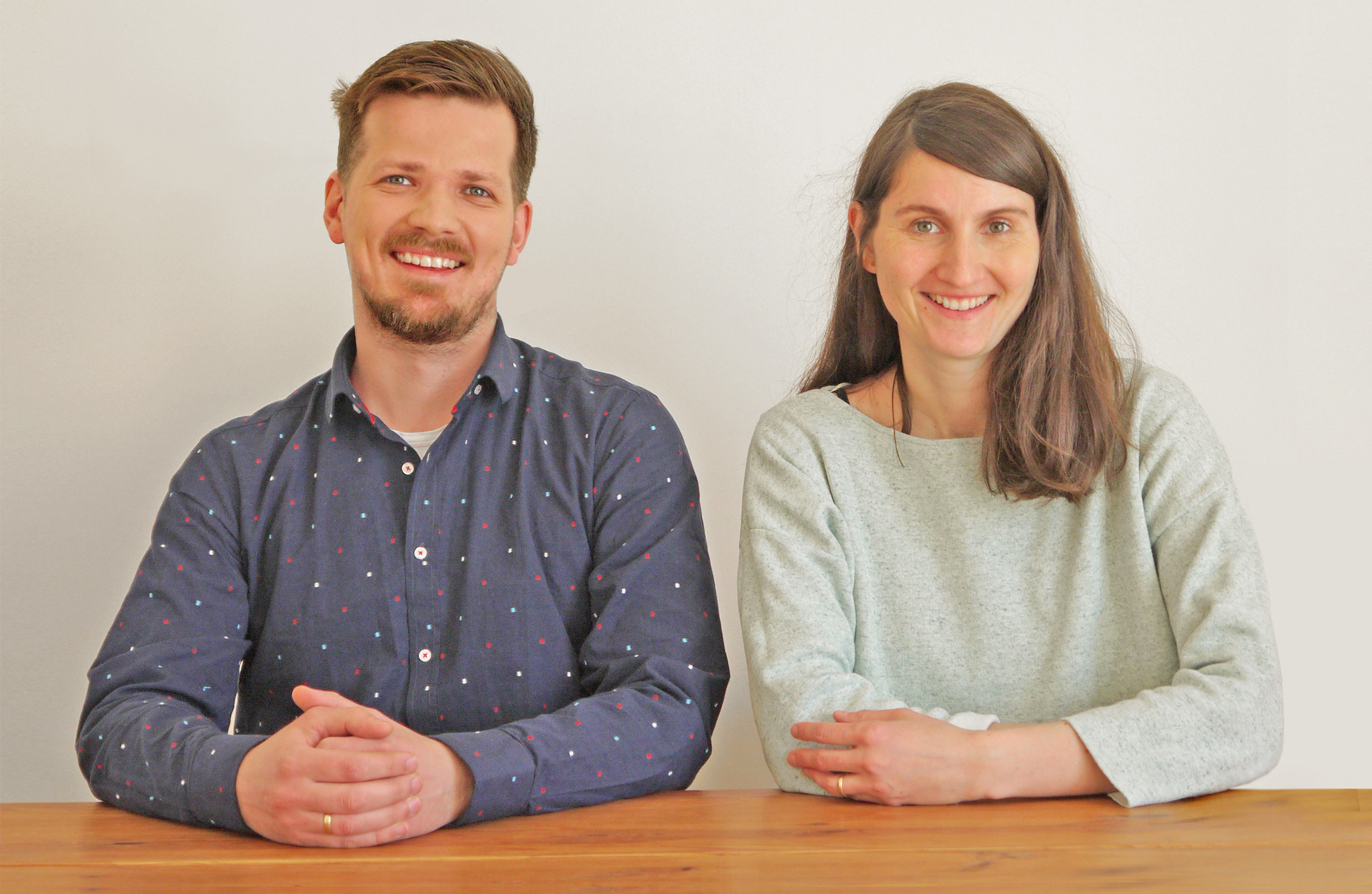 MOWO studio zostało założone w 2010 roku przez Monikę Elikowską-Opala i Wojciecha Opalę.
Jesteśmy studiem projektowym zajmującym się projektowaniem produktu. Realizujemy projekty z obszarów szeroko pojętego wyposażenia domu i nie tylko. Pracujemy w różnych technologiach oraz materiałach m.in.: w drewnie, konglomeracie, tworzywach. Projektujemy bryły większe gabarytowo takie jak wanny czy kolekcje mebli oraz drobniejsze – uchwyty czy odświeżacze łazienkowe. Interesują nas różne zjawiska i działania – od  nowych technologii i materiałów po tradycyjne rzemiosło. Bliska jest  nam estetyka prostoty. Wyznajemy zasadę aby zaprojektowane przedmioty nie były sezonowe, nie podlegały modom i pozostały niezmiennie funkcjonalne i atrakcyjne pomimo upływu czasu. Współpracujemy m.in. z: Marmorin, Marmite, Fameg, Meble Vox, Ravi, Gamet, Loft Light.
MOWO studio was founded in 2010 by Monika Elikowska-Opala and Wojciech Opala.
We are a design studio involved in product design. We implement projects not only in the areas of home furnishing. We work in various technologies and materials: wood, conglomerate, plastics. We design larger objects such as bathtubs or collections of furniture as well as smaller – door handles or air fresheners. We are interested in various phenomenons and actions – from new technologies and materials to traditional crafts. The aesthetic of simplicity is dear to us. We believe that designed objects should not be seasonal but remained functional and attractive despite the passage of time. We cooperate with: Marmorin, Marmite, Fameg, Furniture Vox, Ravi, Gamet, Loft Light.
WZORNICTWO PRZEMYSŁOWE
INDUSTRIAL DESIGN

Współpracujemy z przemysłem, opracowujemy funkcjonalne oraz innowacyjne wizerunkowo produkty w oparciu o technologie i możliwości wykonawcze danego producenta. Jeżeli chcesz otrzymać szczegółową ofertę lub więcej informacji na temat procesu współpracy napisz do nas kontakt@mowostudio.pl
We develop functional and innovative products based on technologies and capabilities of the company. If you would like to have a detailed offer or more information about cooperation process please contact us without hesitation kontakt@mowostudio.pl
Must have! 2015 Selected by Lodz Design Festiwal (Balta, Marmorin), Dobry Wzór 2013 (Liva, Marmorin), Top Design Award 2013 (Bufa, Landor), Diament Meblarstwa 2013 (A-1202, Fameg), EDIDA 2012 Nominacja w kategorii Młody talent,  Must have! 2012 Selected by Lodz Design Festiwal (Liva, Marmorin),  Must have! 2012 Selected by Lodz Design Festiwal (Bezy, Loftlight), Must have! 2011 Selected by Lodz Design Festiwal (Jena, Marmorin), Red Dot Design Award Honourable Mention 2011 (Jena, Marmorin).